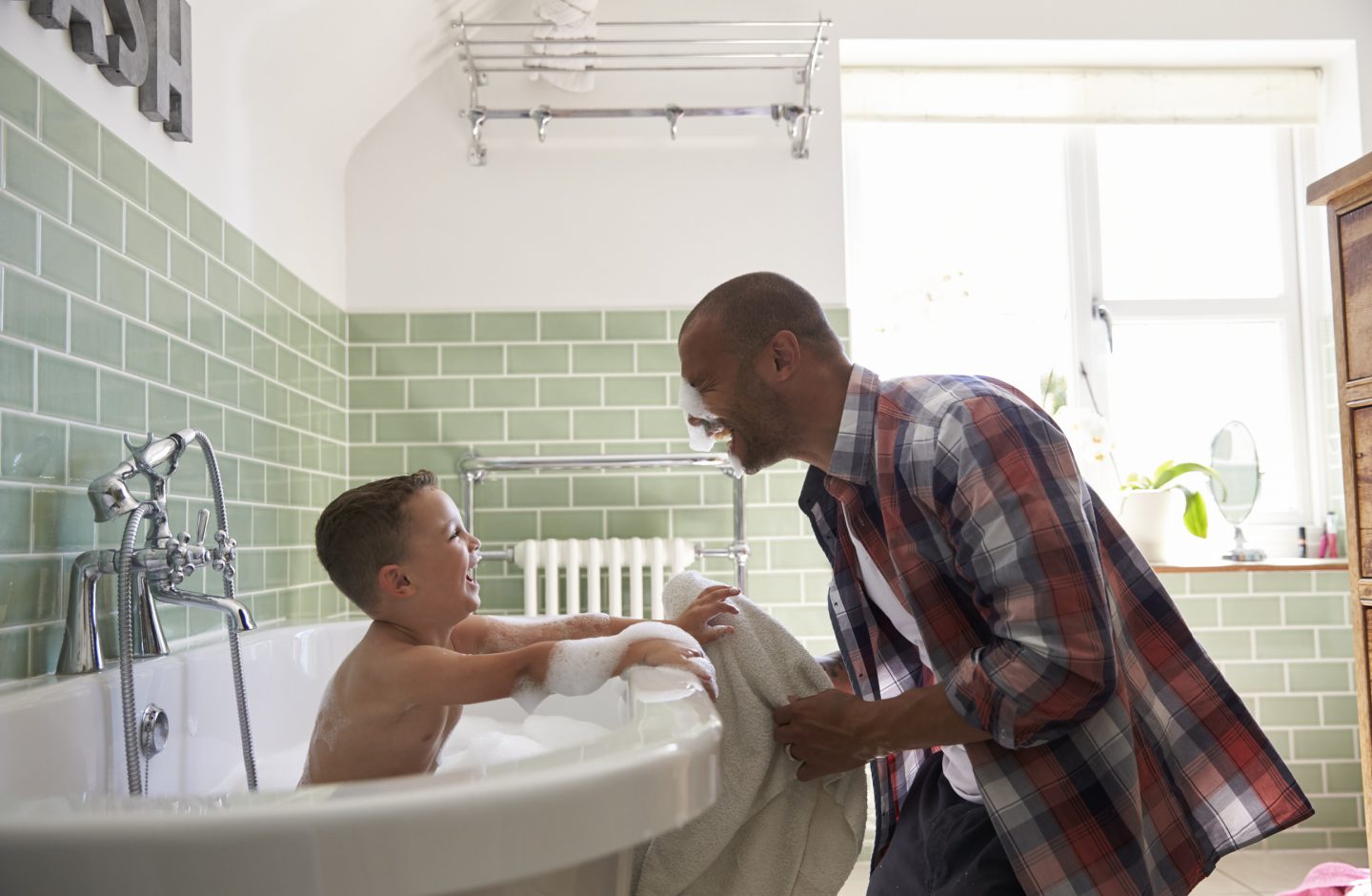 Schedule a Complimentary Water Quality Analysis Today
Find out what's in your home's water.
LIMITED TIME ONLY!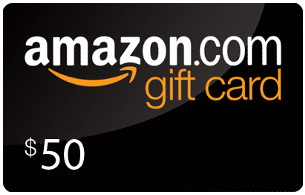 NO STRINGS ATTACHED
*Offer eligible for Florida homeowners only.
Receive a $50 Retail Gift Card
with Complimentary Water Test
Are you noticing these common water problems around your home?
Bad smelling and/or tasting drinking water

Dry and dull skin and hair

Scaling and mineral build up in appliances

Hard water stains on dishes and fixtures
With a Guardian water refiner, you'll notice these benefits instead:
Clean, tasty water for drinking and cooking

Soft water to help maintain healthy hair and skin

Efficient and long-lasting appliances and plumbing

Clean dishes and laundry with minimal soap use
How it works
Here's how the innovative four-step filtering process of each Guardian water refiner cleans and softens your entire home's water:
The high microporosity granular activated carbon reduces chlorine, unpleasant taste, and color.
The BlackCat® ion exchange media removes iron and hardness-causing minerals.
The Bacteriostat 55 inhibits bacteria growth and reduces heavy metals.
The garnet filtration media provides 20 micron sediment filtration and even distribution of water flow.